Cap Flower Name
Babycap made of cotton.
Printed with premium flexfoil.
Six sizes:
62/68: 43 cm
74/80: 46 cm
86/92: 49 cm
98/104: 52 cm
XS: 55 cm
Volwassen: 58+ cm
Personalised with a name or a word.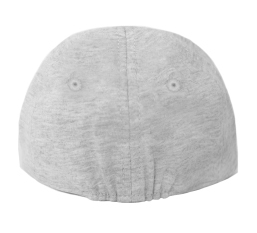 In the back there is an elastic band for the comfort of your kid.